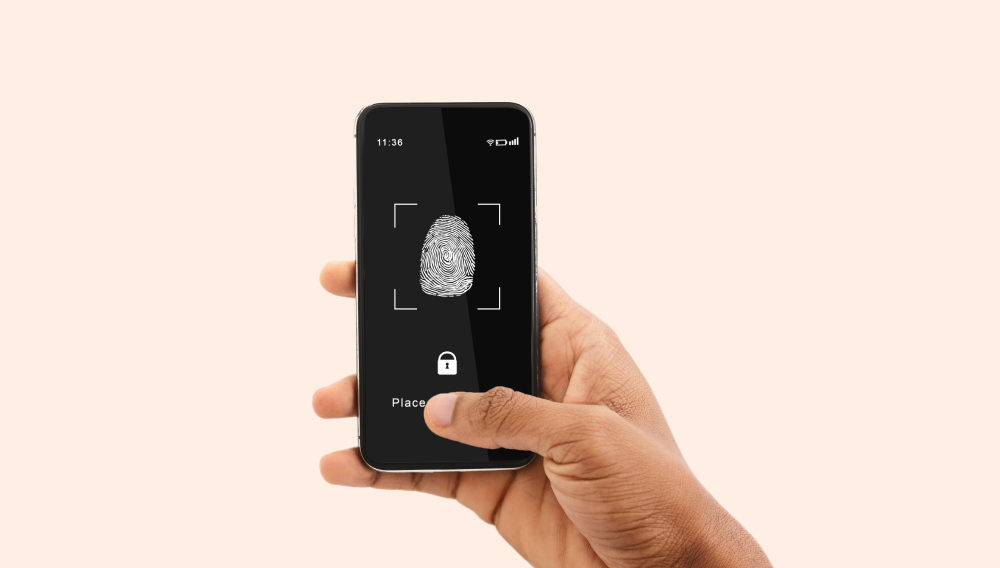 Enterprise-wide Authentication
Protect against threats by ensuring that only authorized personnel have access to your corporate resources in the right context. Our solution provides enterprise-wide authentication that safeguards your organization against security breaches and helps you meet compliance requirements.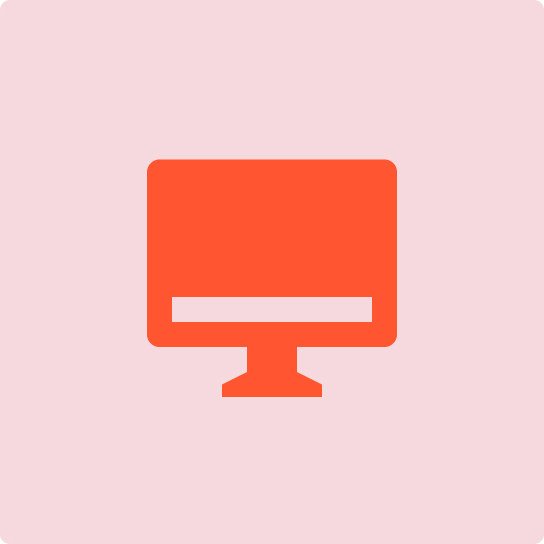 End-user computing virtualization
Empower your workforce by virtualizing a wide range of applications, which can be deployed on the cloud or on-premises, and delivered to any end-device, anywhere. Our solution enables seamless access to all the tools and resources your employees need to work efficiently and effectively.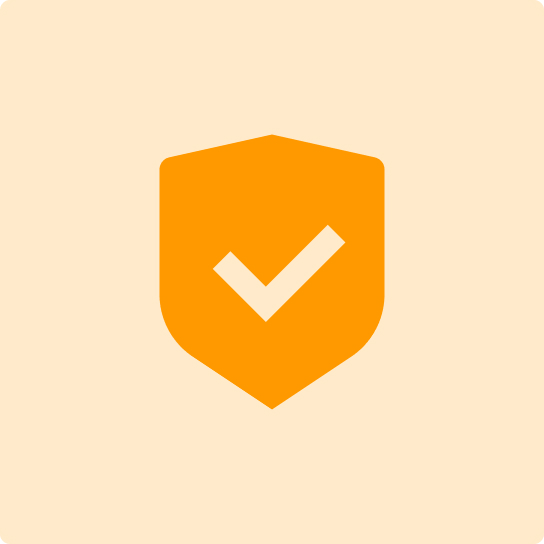 Zero Trust Network Access
Reduce your attack surface and secure access to critical resources, even in a perimeter-less hybrid environment, by deploying ZTNA-based solutions. Our solution ensures that only authorized users have access to your network, applications, and data, without compromising security.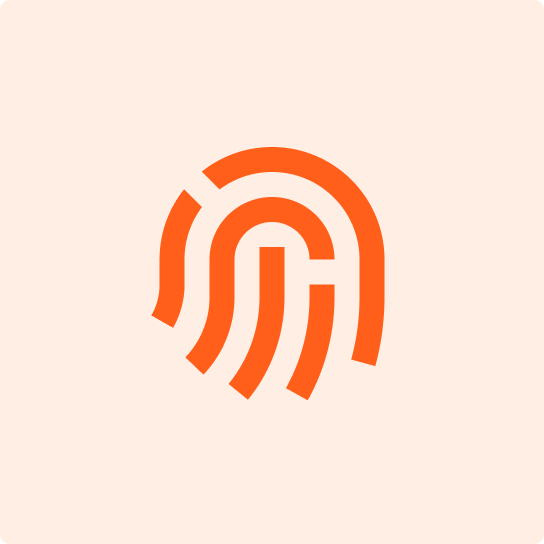 Identity & Access Management
Simplify identity and access management by delivering a comprehensive and integrated solution for MFA and SSO. Our unified IAM solution ensures that your employees have secure access to the resources they need while protecting your organization against unauthorized access.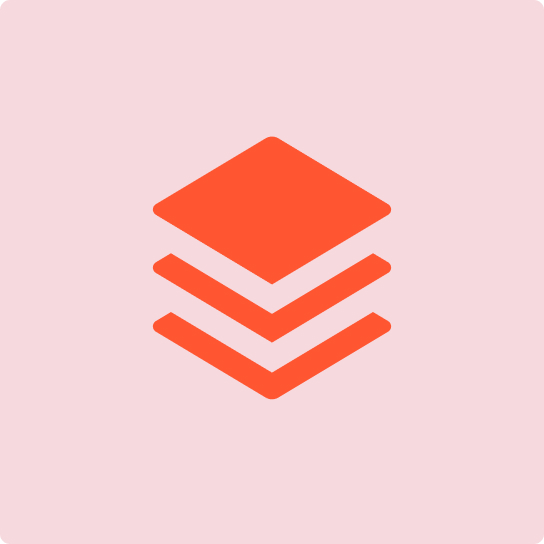 Comprehensive & Integrated
Accops offers a comprehensive and integrated digital workspace solution that combines virtual desktops, secure remote access, and multi-factor authentication. Our solutions simplify your IT environment, making it easier to deploy, manage, and scale.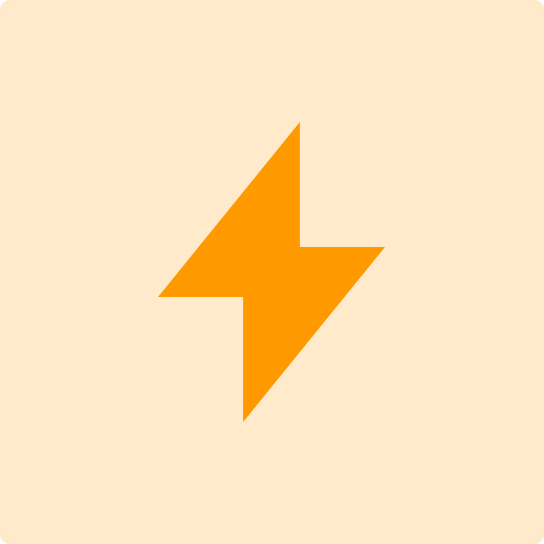 Nimble and Agile
We understand that businesses need to respond quickly to changing environments, and our solutions are designed with agility in mind. We offer customizable solutions that can be tailored to your specific needs, allowing you to stay nimble and adapt quickly to new challenges.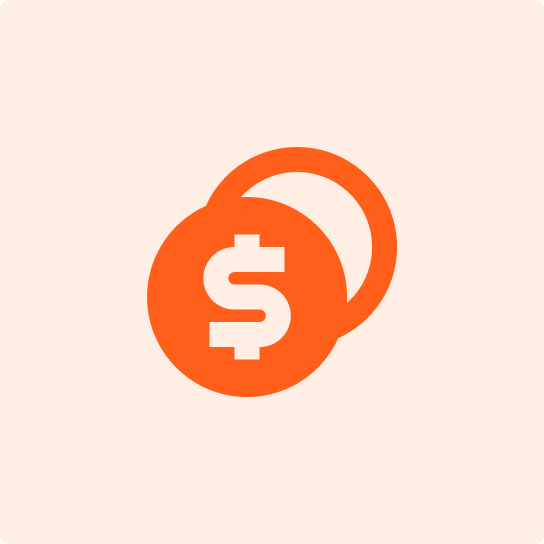 Cost Effective
Our comprehensive digital workspace solution provides cost-effective alternatives to our competitors. We believe that businesses of all sizes should have access to high-quality digital workspace solutions, and we strive to provide our customers with the best possible value.
Bajaj Allianz Life Insurance
Bajaj Allianz rolled out a full-stack remote solution within 72 hours to enable people in Investment, Operations & Customer Services to work safely from their homes
Five Splash Infotech
Five Splash enabled BYOD users to work from anywhere while ensuring complete control over what kind of users get what level of access to corporate applications
Maveric Systems
Maveric won the trust of its customers by clearing all security checks and VAPT test, bagged new customers, and slashed OpEx by 20%
Empowering Modern Workplaces Around the World