Accops HyDesk
is a family of energy efficient, cost effective endpoint devices to replace legacy PC-based computing with centralized, web-based computing.
These small, light-weight devices simplify IT resource management, secure computing by substituting traditional PCs that are generally costlier to maintain and replenish. HyDesk family of devices also helps organizations in reducing their carbon footprint as its power consumption is as low as 5W-15W which is significantly lesser than traditional PCs, which consume 50W-100W. Accops HyDesk products are centrally managed, high-performance devices, enabling IT team to stream, control and monitor business applications and desktop environments from datacenter.

Accops HyDesk family has a variety of devices that range from low-cost zero clients to highly customizable thin PC models for power users. They are VDI optimized, and are powerful enough for local computing as well, to support the many different requirements of end-users in an organization.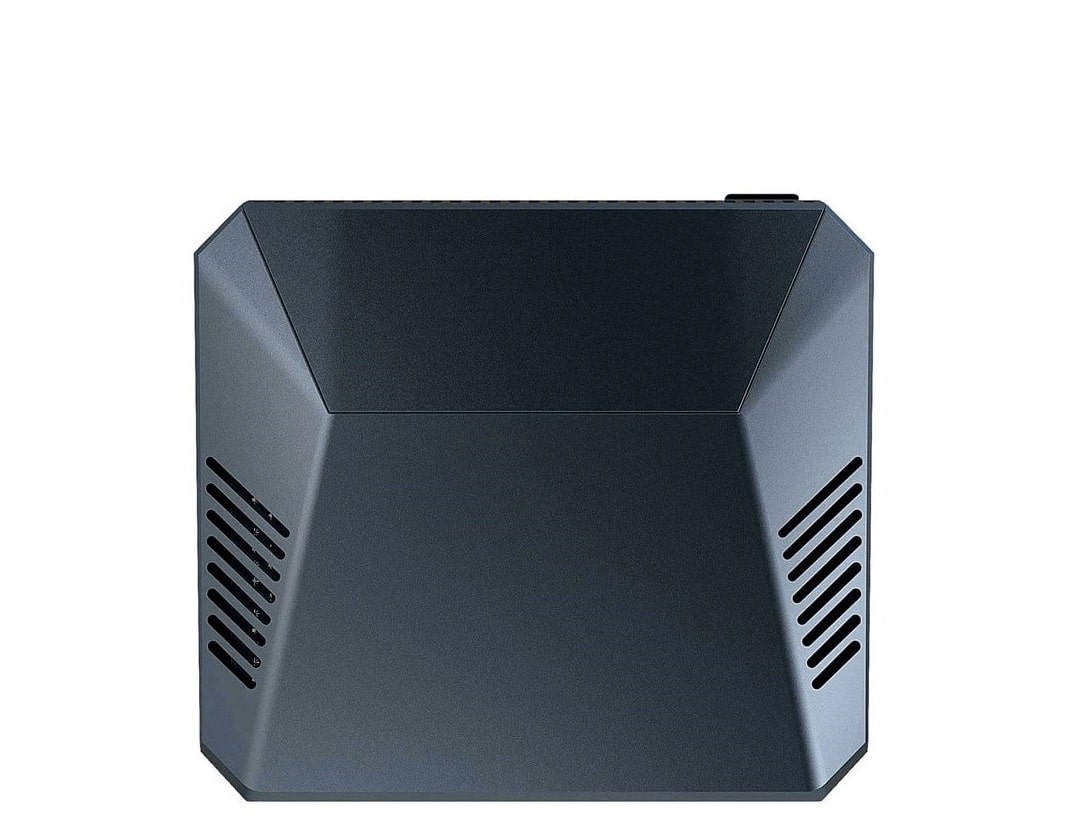 Hy1000
Hy1000 is a 100% made-in-UK thin client which is incredibly small, light and power efficient. It is powered by an advanced quad-core ARM processor chip design consuming just 5W but delivering dual 4K display support. It is a perfect fit for VDI use cases and is also powerful enough for local computing.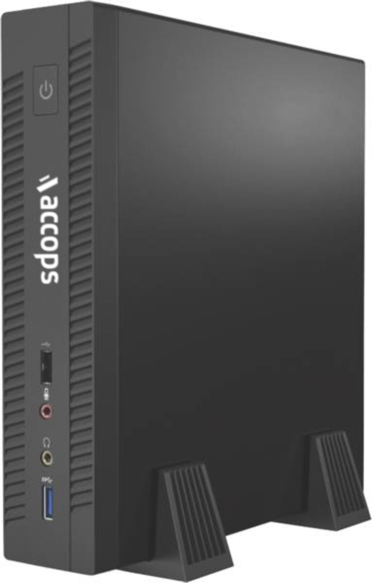 Hy5000 Series
Hy5000 is an efficient, powerful thin client suitable for both local computing and virtual desktop environments. Powered by Intel processors, it is a cost-effective alternative to conventional PCs, with significantly low power consumption. Hy5000 offers support to all major VDI protocols.
Accops Certified Thin Client Products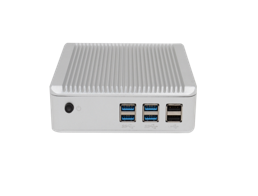 TCA7000 Series
A high- performance thin client powered by Intel i3 4th generation processor for resource demanding applications.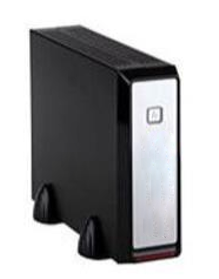 TCA5000 Series
Powered by Intel Dual Core 2.41 GHz processor, it caters to all resource intensive needs without any compromise in performance.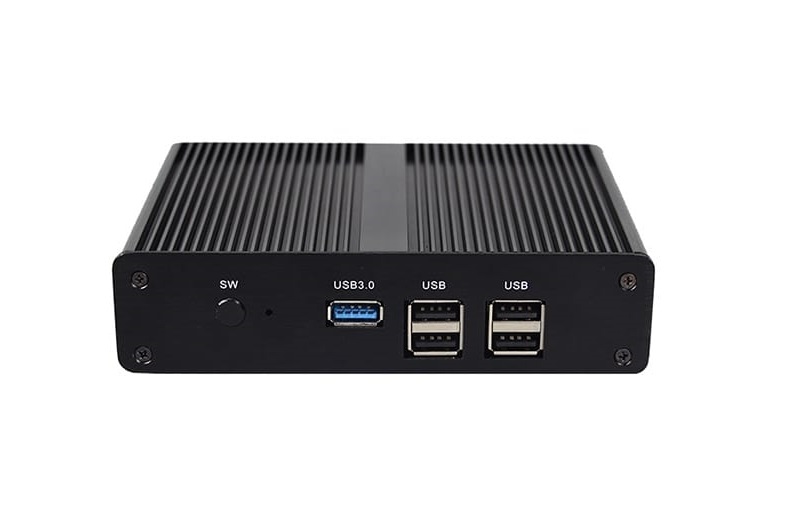 TCB5000 Series
With integrated Intel Quad Core 2.0 Ghz (Turbo Upto 2.42 GHZ) processor, a TCB5000 Series device is a beast of a machine handling intensive workloads.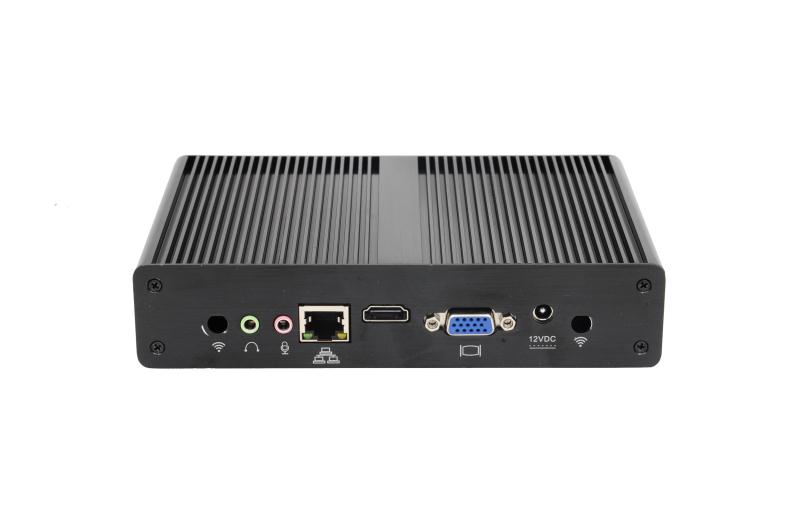 TCB4000 Series
TCB4000, powered by Dual Core 2.0 Ghz processor, is your best friend in handling all your computing needs with absolute ease.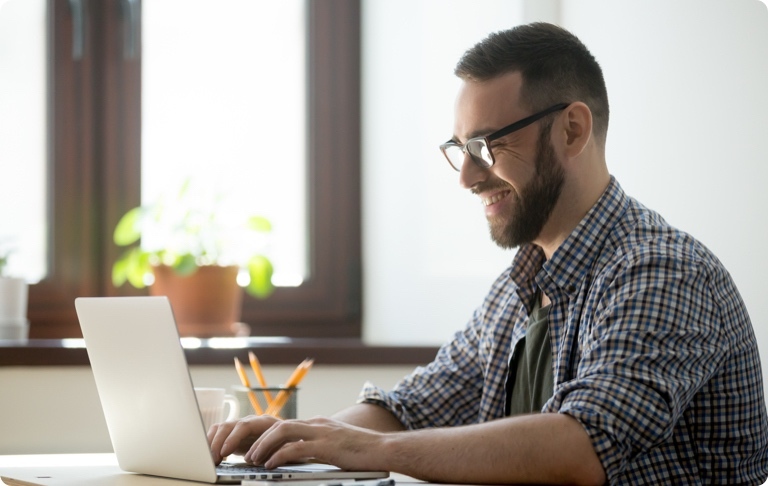 Manage endpoints from a centralized location

Complete remote manageability of devices from switching on to shutting down. Installations, upgradations, OS patching can all be done from a centralized console without IT admins' presence locally.

Reduce burden on IT teams

A single IT admin can manage as many as 300 HyDesk devices. No special expertise is needed for installation or replacement.

Monitor user activities

Administrators and helpdesk can monitor device activity, sessions, idle activity, and power management.
Features
Hy1000
Hy4000 Series
Hy5000 Series
Operating System
Accops embedded Linux
Accops embedded Linux/ WES 7/ WES8/ Win 10
Accops embedded Linux/ WES 7/ WES8/ Win 10
Cores
Quad Core
Dual Core/Quad Core
Dual Core/Quad Core
Processor
Broadcom
Intel
Intel
RAM
1 GB LPDDR4-3200 SD (Upto 4 GB optional)
2GB DDR3L (Upto 8 GB optional)
2GB DDR3L (Upto 8 GB optional)
Power Requirement
2.29w - idle,
5.6w - fully loaded
<15W
<15W
Weight
0.05 kg
0.55 kg
1.2 kg
Dimensions
82x56x19.55mm
131x31.5x167mm
206x83x223mm
USB Ports
4 (USB 3.0x2)
6 (5 with Wi-FI)
(USB 3.0x1)
6 (USB 3.0x1)
Display Ports
Dual micro-HDMI Ports
DVI-I x 1 (DVI-to-VGA adapter included),
DP x 1
DVI-I x 1 (DVI-to-VGA adapter included),
DP x 1
Maximum Resolution
1920x1080 upto 4Kp60 resolution
1920x1200 (DVI)@60Hz/ 2560x1600 (DP) @60Hz
1920x1200 (DVI)@60Hz/ 2560x1600 (DP) @60Hz
Audio Ports
3.5 mm analog jack
1/8 inch mini jack
1/8 inch mini jack
Serial Ports
No
No
Upto 4
WLAN
2.4 GHz and 5 GHz 802.11b/g/n/ac WLAN
Optional Mini PCI-E Wireless
Optional Mini PCI-E Wireless
Certifications
RoHS/REACH, UL, CC, IEC, EN
CE, FCC, RoHS, Energy-Star, UL
CE, FCC, RoHS, Energy-Star
Warranty
1 year
3 years
3 years
Optimized for VDI
Kiosk based access, hiding underlying OS from user
Fully controllable from centralized console
Hypervisor agnostic, works with VMWare vSphere, Nutanix AHV, Microsoft Hyper-v, Azure, AWS, Google Cloud and more
Best of breed devices with only 1% failure rate
Support desktop mode
Multi-monitor support
Supports single-touch and multi-touch screens on Linux-based devices
Learn more about Accops HyDesk
Why should one switch to thin clients?
How much energy do thin clients consume?
Why purchase thin clients with Accops OS?
Can HyWorks be integrated with HyDesk?
Which operating systems does Accops HyDesk support?
Does HyDesk support USB redirection?
Does HyDesk have multi monitor support?