10x
Accelerated Protection
Partner with Accops for a Sustainable Workspace
At Accops, we are committed to enabling businesses to thrive in a rapidly changing world. We understand the unique challenges that organizations face today, such as the need to provide secure access to corporate resources and comply with various industry regulations.Our comprehensive digital workspace solutions are designed to meet these challenges head-on. We offer businesses of all sizes the tools they need to succeed in today's fast-paced, global marketplace. Our virtual desktops, Zero Trust Network Access (ZTNA)-based remote access, and multi-factor authentication solutions enable your teams to work from anywhere,securely and seamlessly.Moreover, we are proud to offer eco-friendly solutions that help reduce your carbon footprint and contribute to a more sustainable future. By partnering with Accops, you can work smarter and greener, with confidence.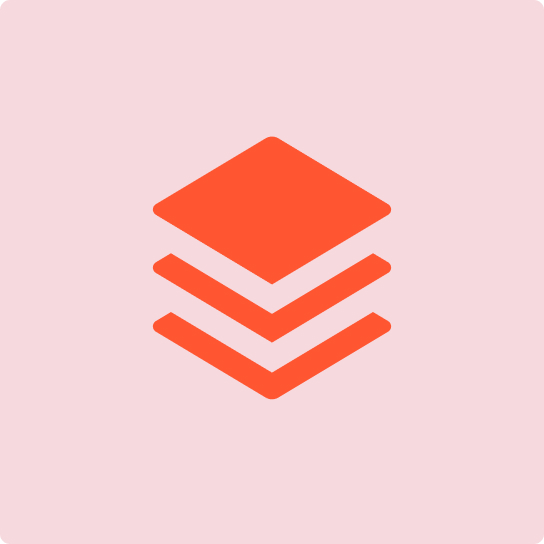 Comprehensive & Integrated
Accops offers a comprehensive and integrated digital workspace solution that combines virtual desktops, secure remote access, and multi-factor authentication. Our solutions simplify your IT environment, making it easier to deploy, manage, and scale.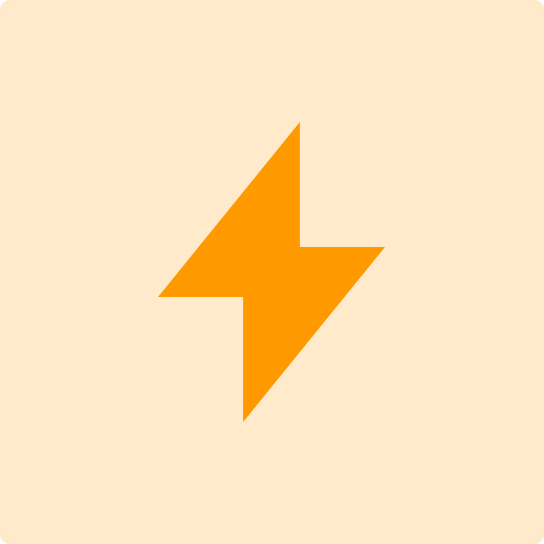 Nimble and Agile
We understand that businesses need to respond quickly to changing environments, and our solutions are designed with agility in mind. We offer customizable solutions that can be tailored to your specific needs, allowing you to stay nimble and adapt quickly to new challenges.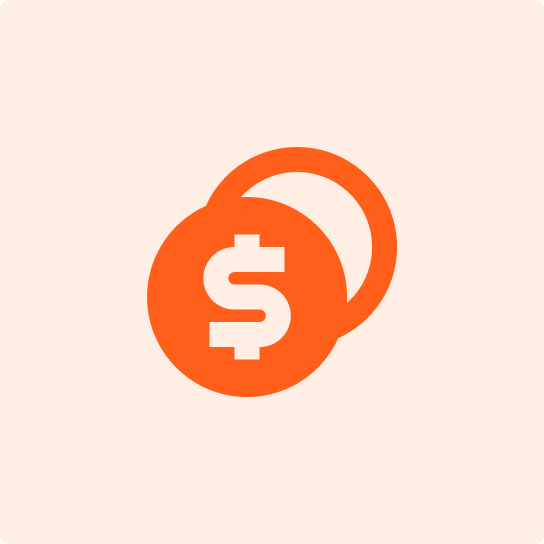 Cost Effective
Our comprehensive digital workspace solution provides cost-effective alternatives to our competitors. We believe that businesses of all sizes should have access to high-quality digital workspace solutions, and we strive to provide our customers with the best possible value.
How Do We Fare Against Our Competitors
Business Need
Accops
Microsoft AVD
Citrix/ VMware
ZScaler/ McAfee
F5/ Palo Alto
Okta/ Cisco Duo
100% On-Premise offering or SaaS
Both
SaaS Only
Both
SaaS only
On-Premises
SaaS only
Virtual Apps & Virtual Desktops
✔
✔
✔
x
x
x
Desktop-as-a-Service
✔
✔
✔
x
x
x
Clientless, Reverse Proxy access
✔
Different Solution
Limited
✔
✔
Limited
ZTNA gateway
✔
x
Limited
✔
✔
x
Full MFA for any type of application
✔
x
x
x
x
✔
Biometric & facial authentication and user monitoring
✔
x
x
x
x
x
Zero client and thin client
✔
x
x
x
x
x
Secure OS for BYOD devices
✔
x
x
x
x
x
Data copy protection on end user PC
✔
Different solution
Limited
x
x
x
Internet control on endpoint
✔
x
x
✔
✔
x
Productivity monitoring
✔
x
✔
Limited
x
x
Mobile device/Endpoint management
✔
✔
✔
x
x
x
Professional services by OEM
✔
x
x
x
x
x
Flexible licensing
✔
Free
x
x
x
x
Customization
✔
x
x
x
x
x
* The information provided here is correct to the best of our knowledge, put together using whatever limited details available publicly about products offered by various vendors.